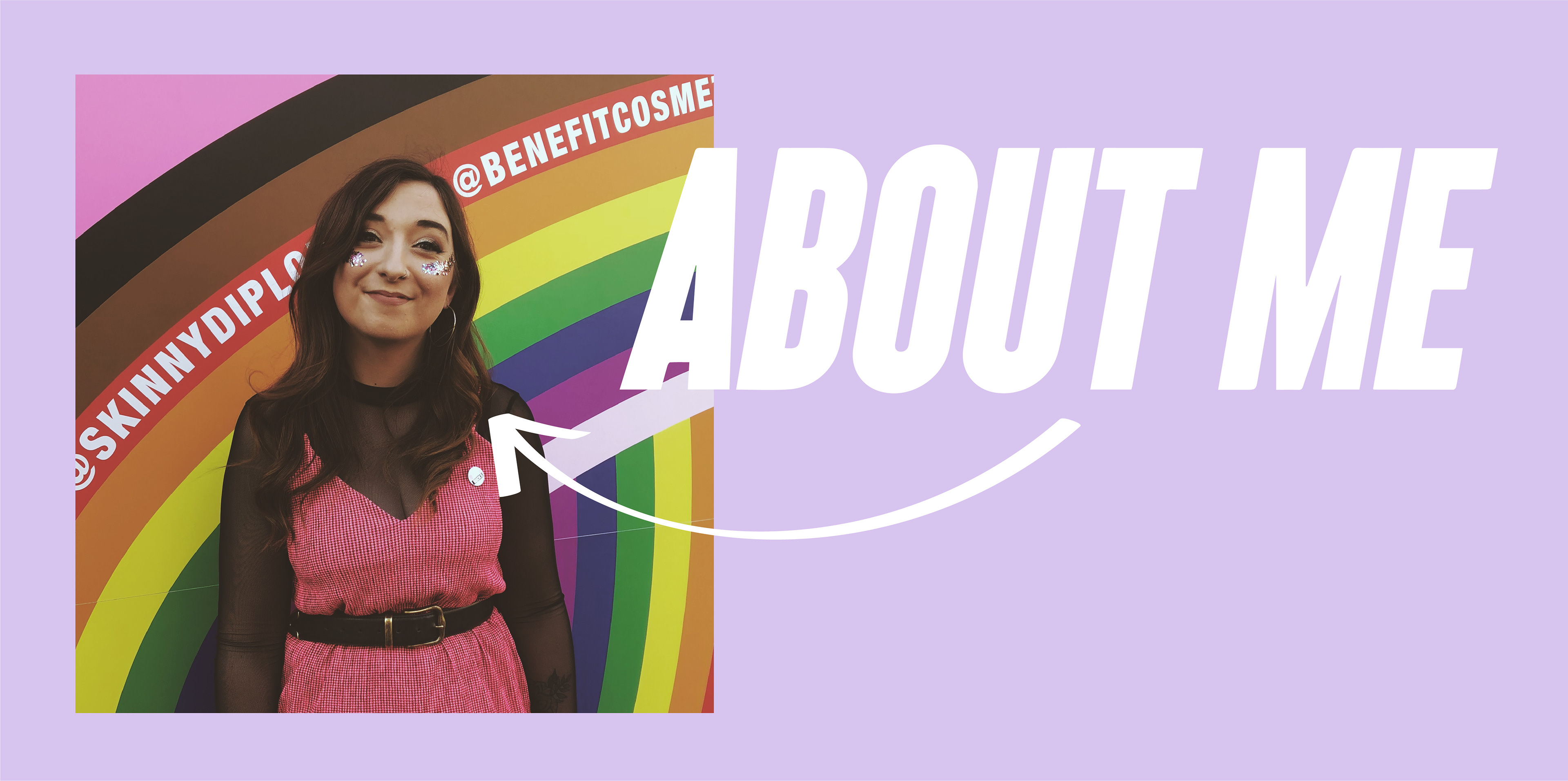 Although I am a graphic designer, I would always consider myself more simply, a creative. I have a really diverse background, working with packaging, to window design, animation and events. I've always wanted to push myself and I find it really exciting learning new processes and seeing how I can go forward using what I now know.

I've been fortunate enough to work in a variety of roles so far in my career. I've learnt digital work spanning from web design to video editing and social content. Then been able to create print work, from small brochures and leaflets, to designing wraps for buildings. I've been able to bring my ideas to life by understanding a lot of new processes.
Let me know if you want work with me or have any cool ideas or want to work together by filling out the below - 
Thank you for the message! I'll get back to you as soon as I can.