Every 4 years a city in the UK is named the City of Culture and a task that I was set, was to design the campaign and graphics for a city of my choice as a proposal.
I first looked into the origins of the UK City of Culture. I found that in some instances the title helped a lot with the cities economy, when Hull was awarded the title they had 5 million new visitors, £220 million in investments and 800 new jobs. So when choosing what city I would propose I chose Bath because studies found that young people go to study in Bath but leave once graduating because there is not enough oppertunity there. City of Culture for Bath would create the job oppertunities for those young people which would in turn help their economy. So when designing my target audience was young people. I split the year into 4 seasons and used each letter of Bath to represent the theme for that season. For instance A was 'Abbey and Mates' and looked into the local brewerys and food festivals. 
My proposal broke down the events for the year and celebrated Bath through animation, posters, booklets and a website mockup. Although this was hypothetical I do believe that Bath should be City of Culture because of the information doing this project has taught me.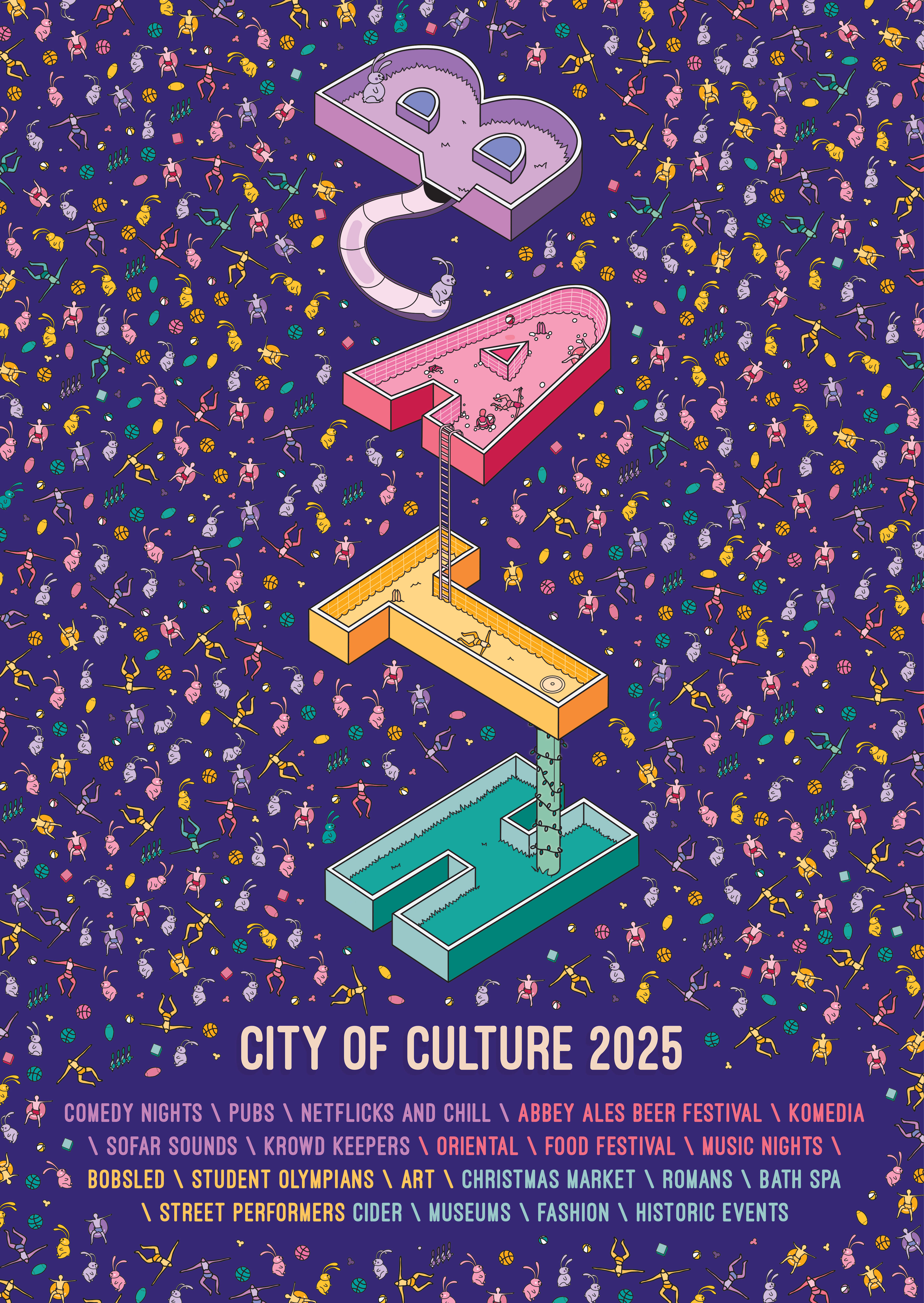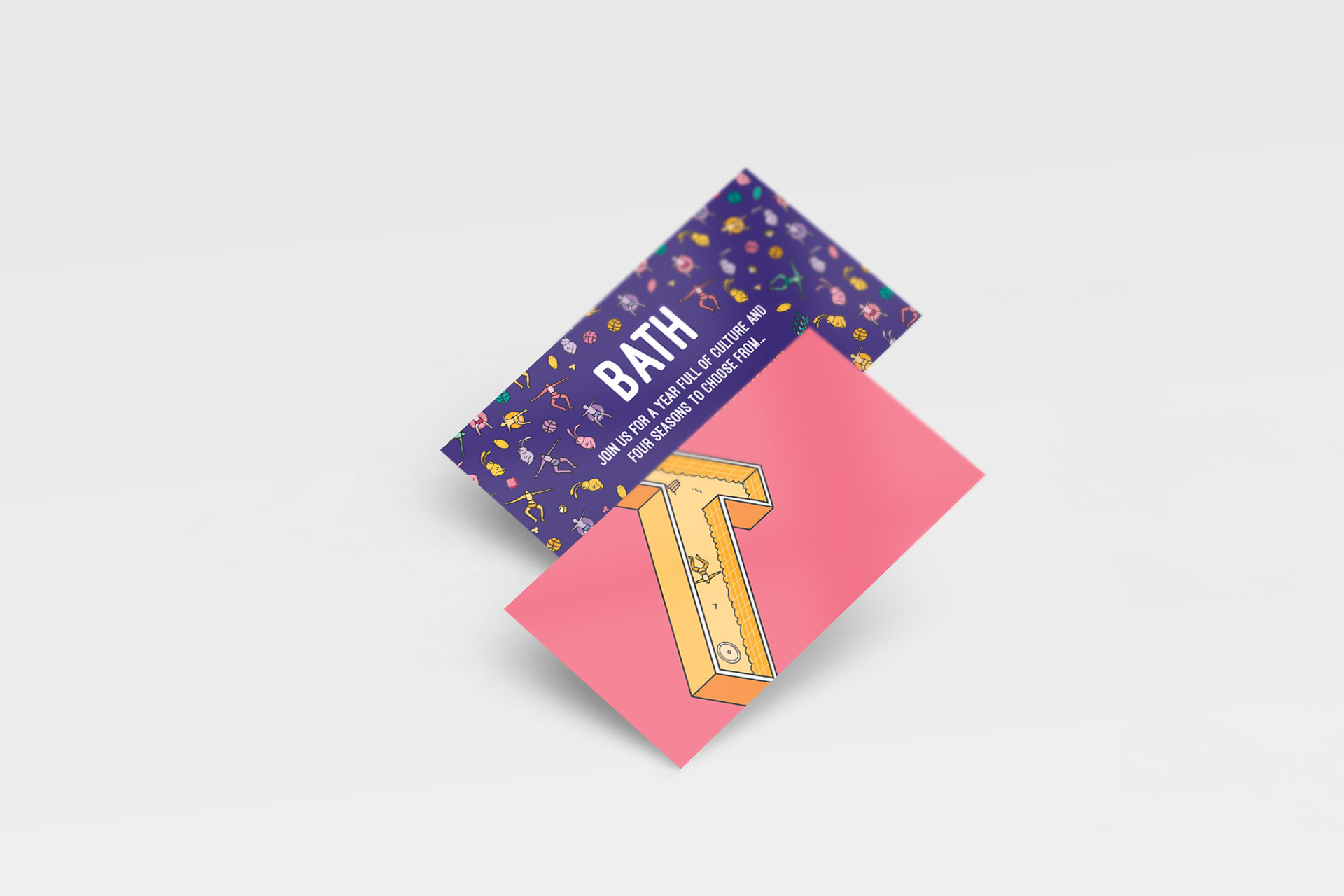 FIVE GUYS REBRAND / PROPOSAL
Look into the brand Five Guys and design a strategy and outcome to benefit them.
I looked into the history of Five Guys - originally a US chain, they are fast becoming popular in the UK. One of their flagship stores is in Covent Garden so I proposed that that chain could be rebranded as a unique experience - to make it not only a dining experience, but a tourist spot.
I looked into how illustration could be playful and how exclusive products have proved successful for other brands in the past.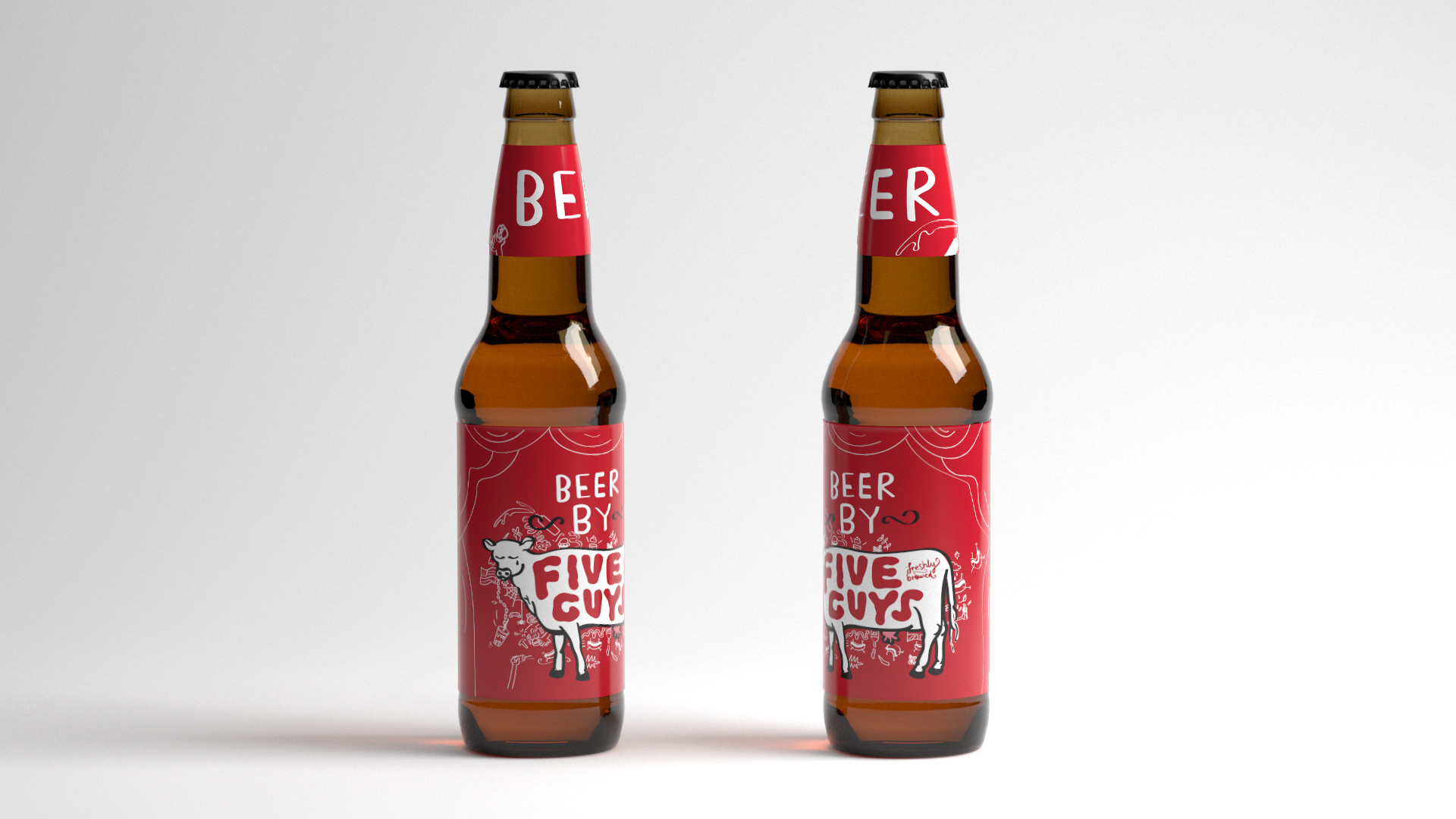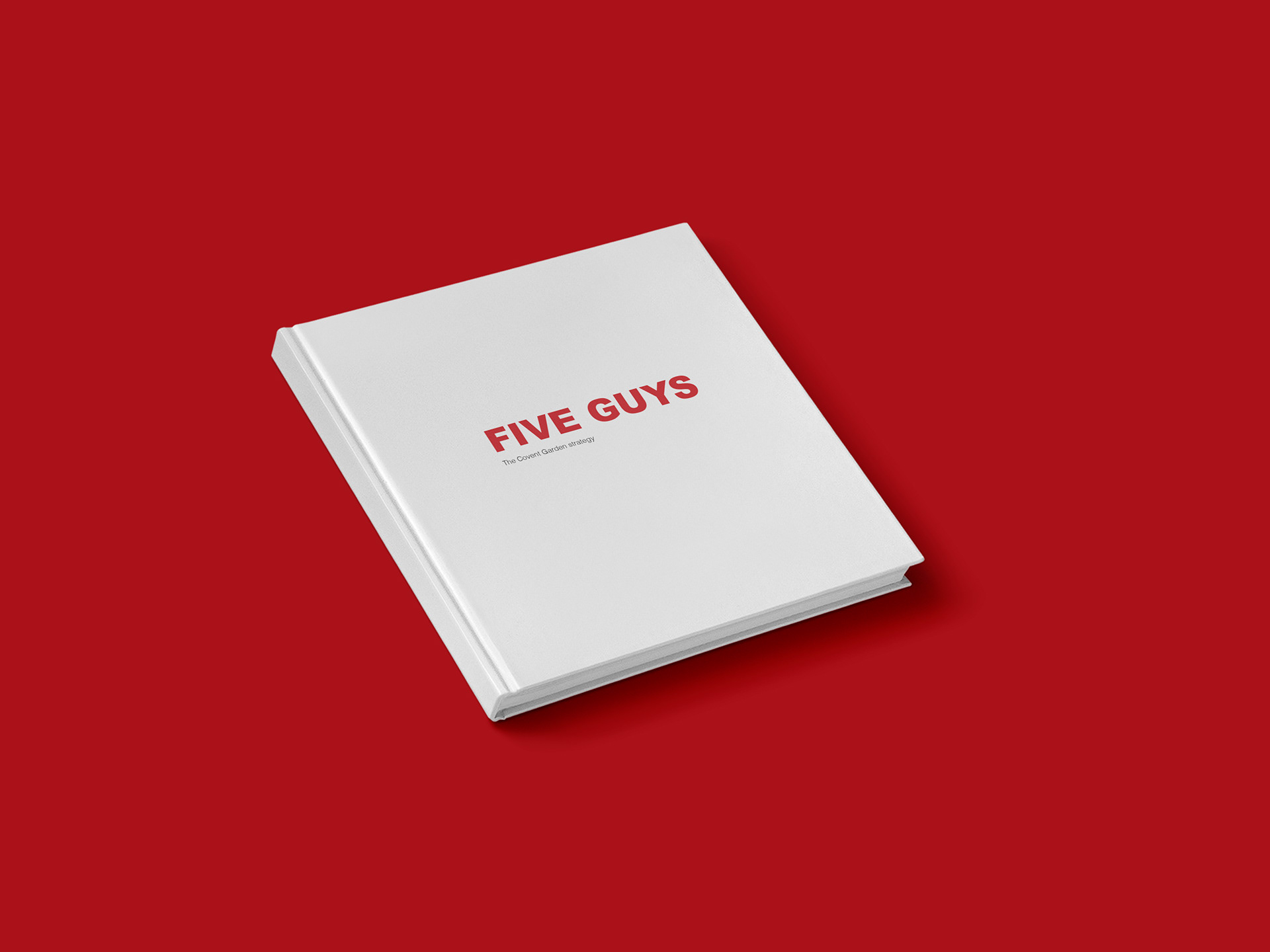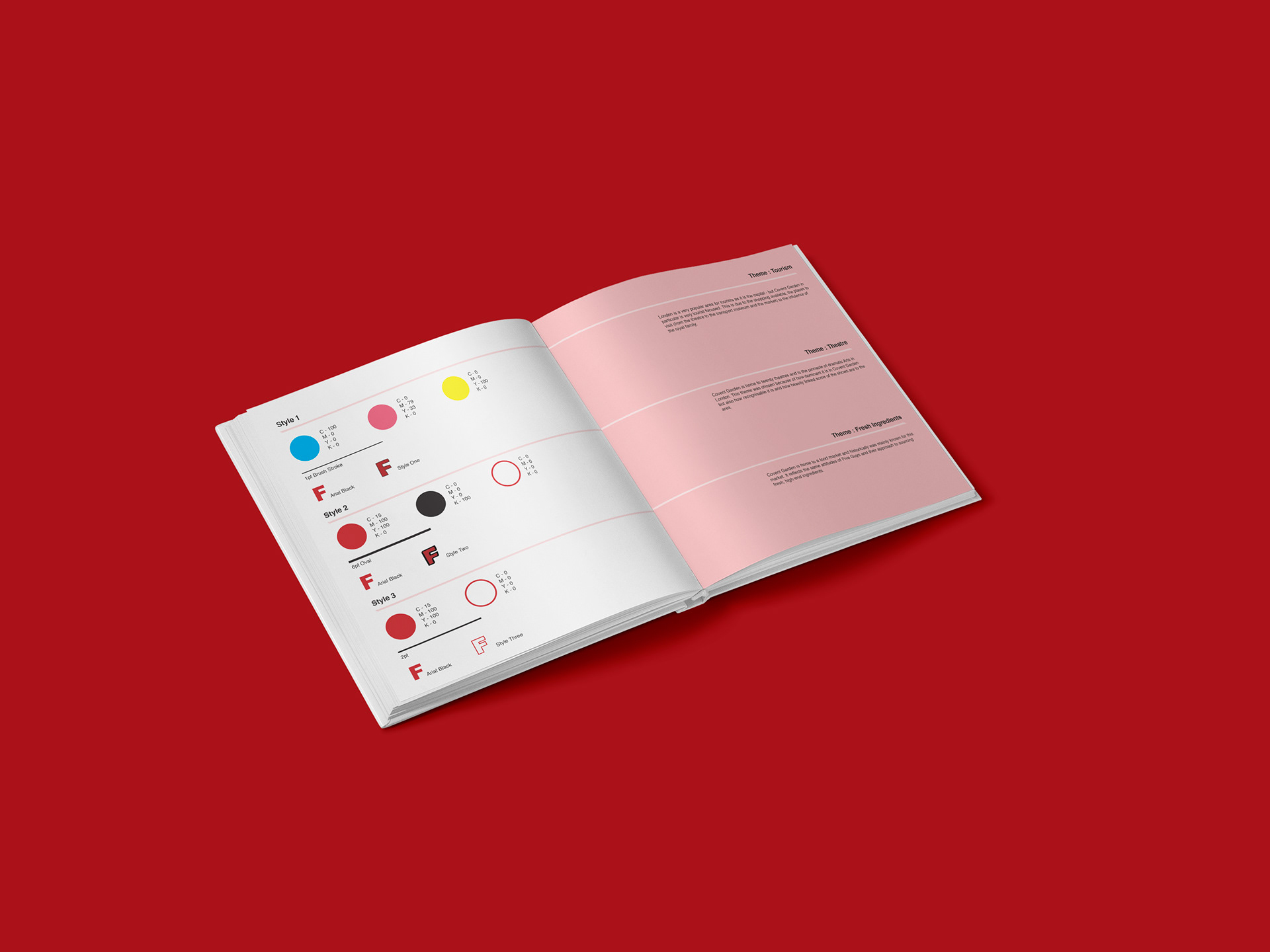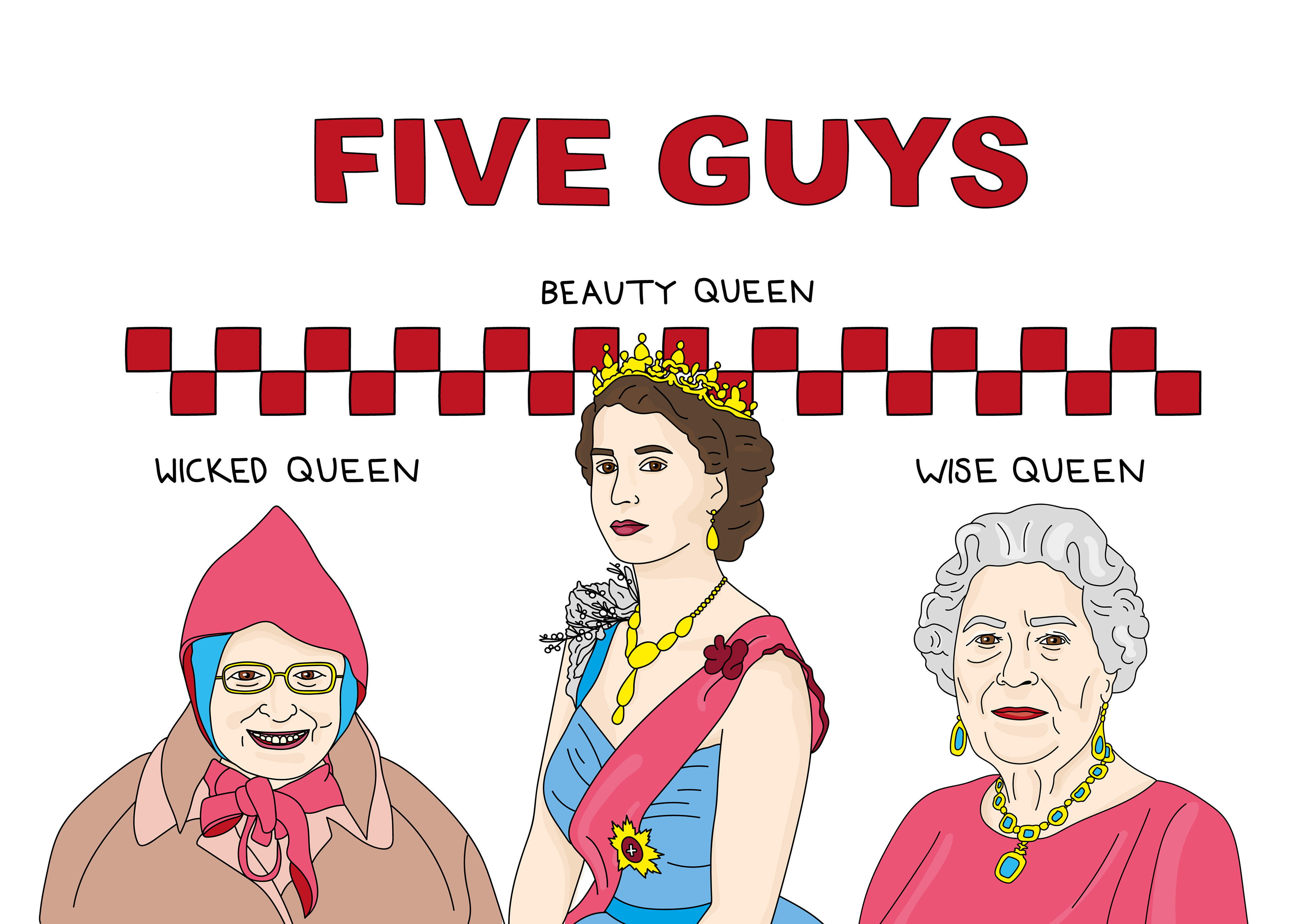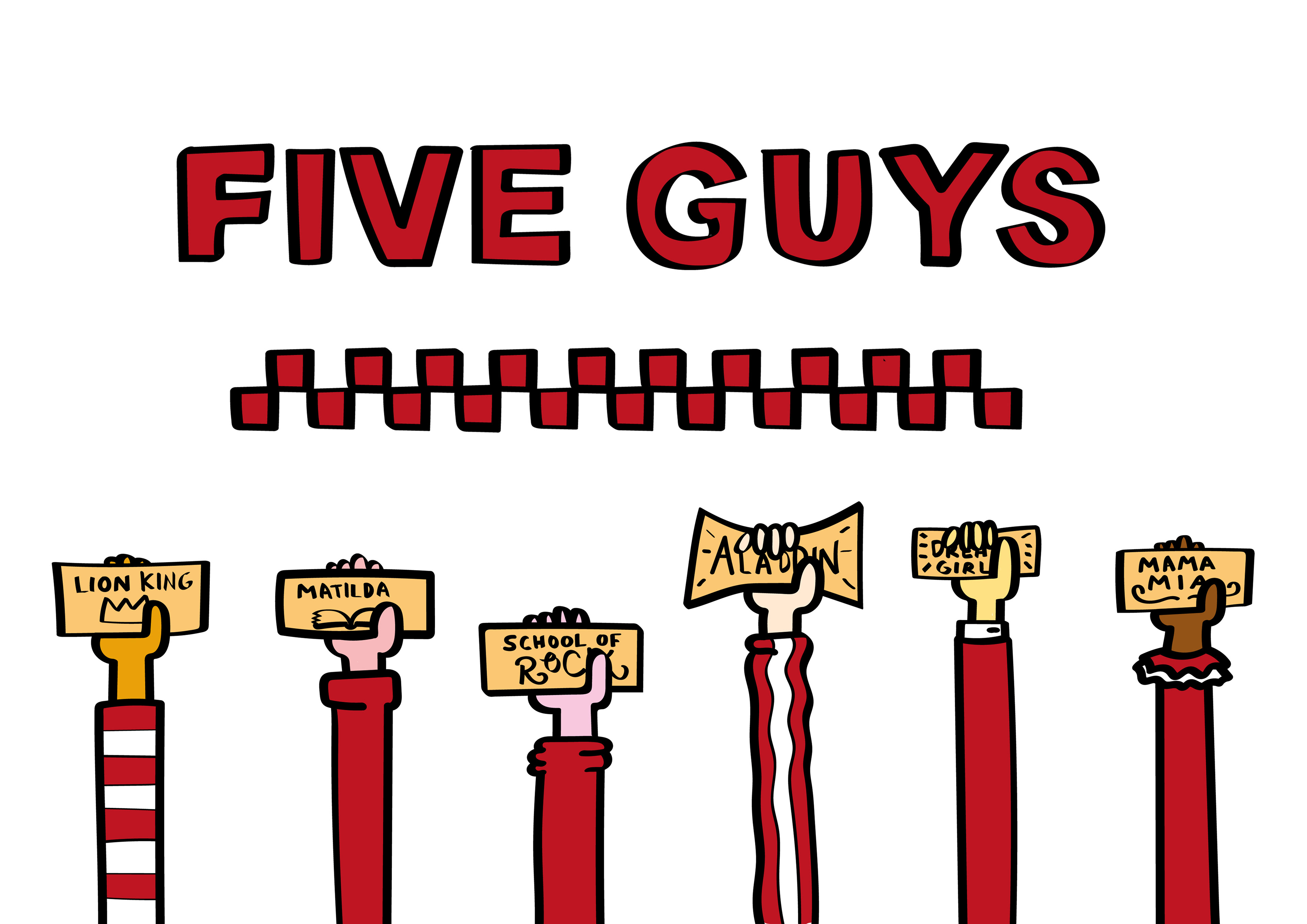 the surroundings and 
to give more reason to visit the branch. This was part of my final year work.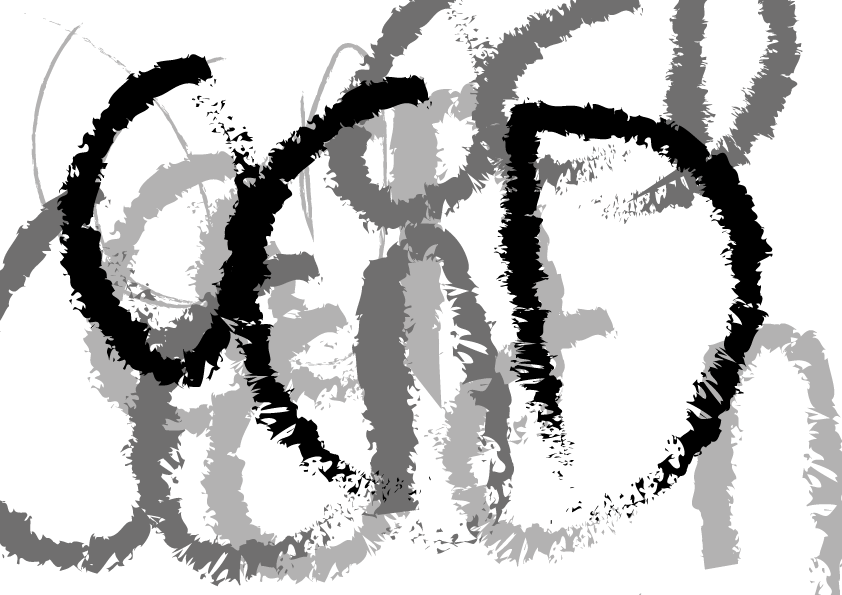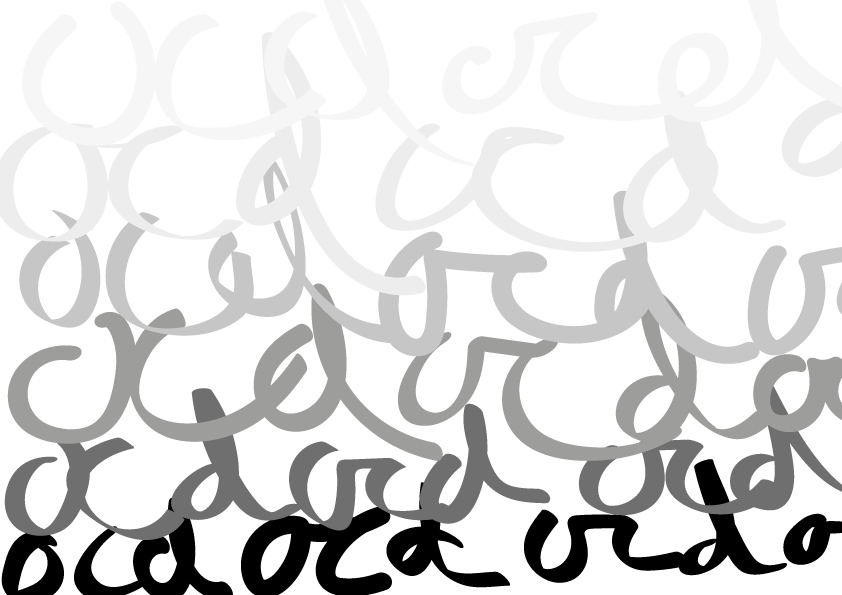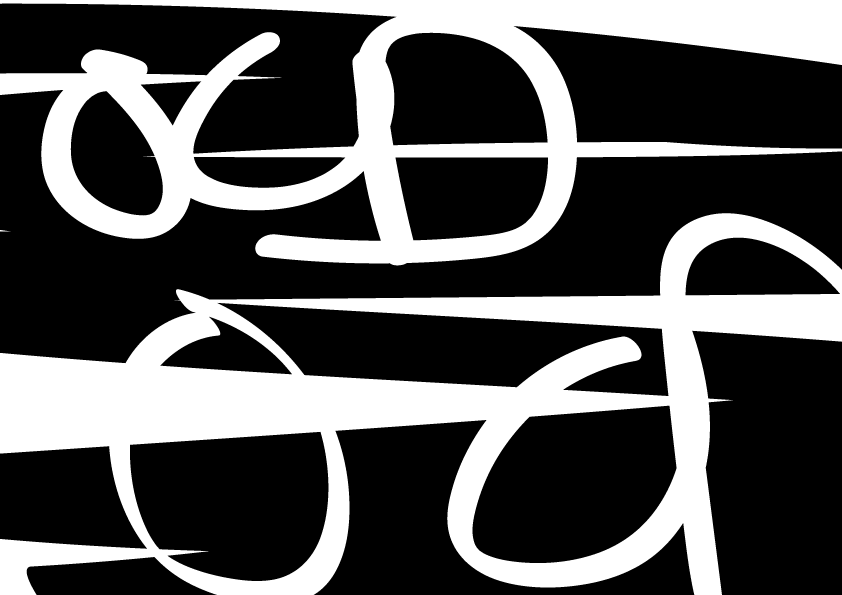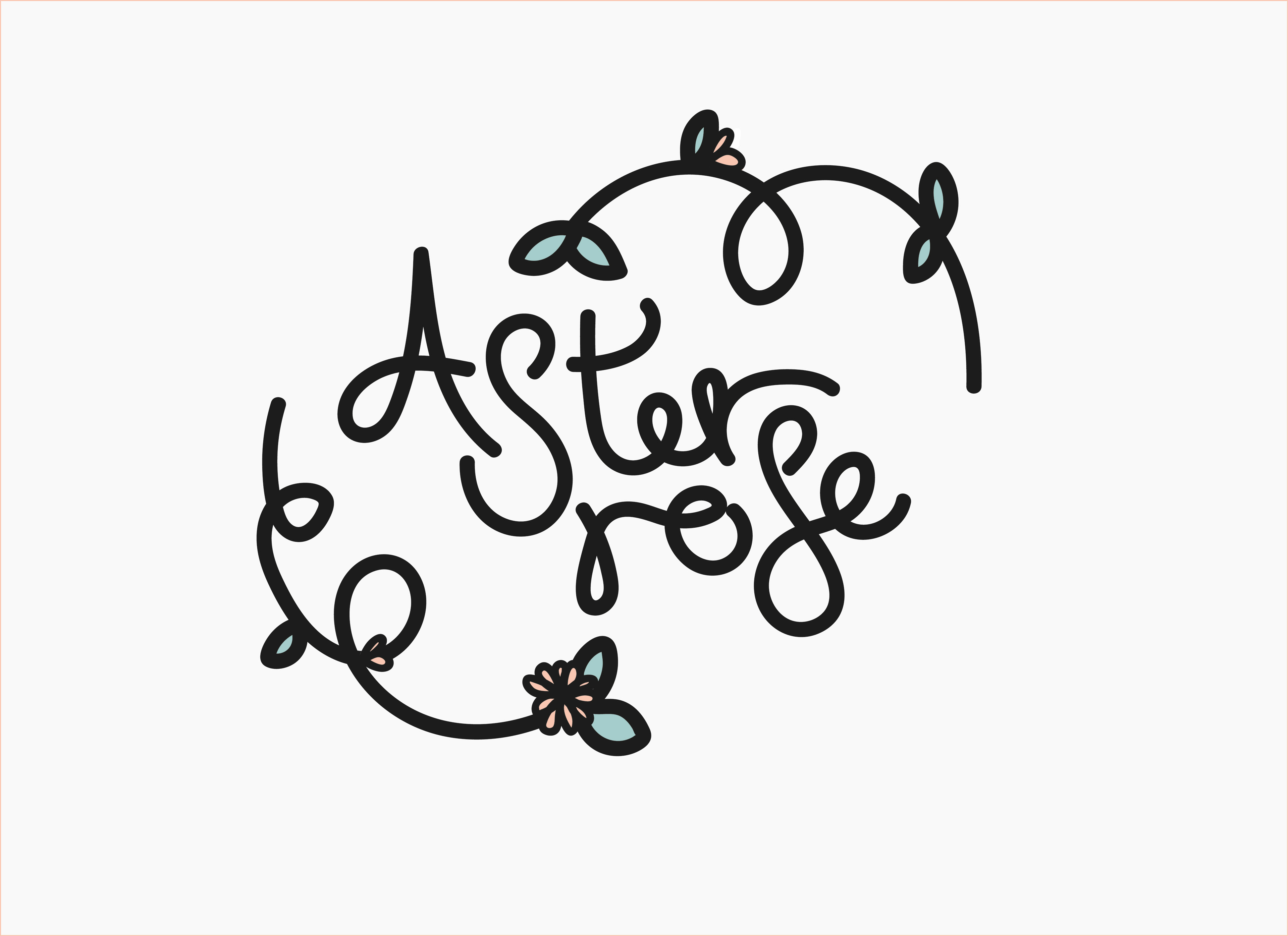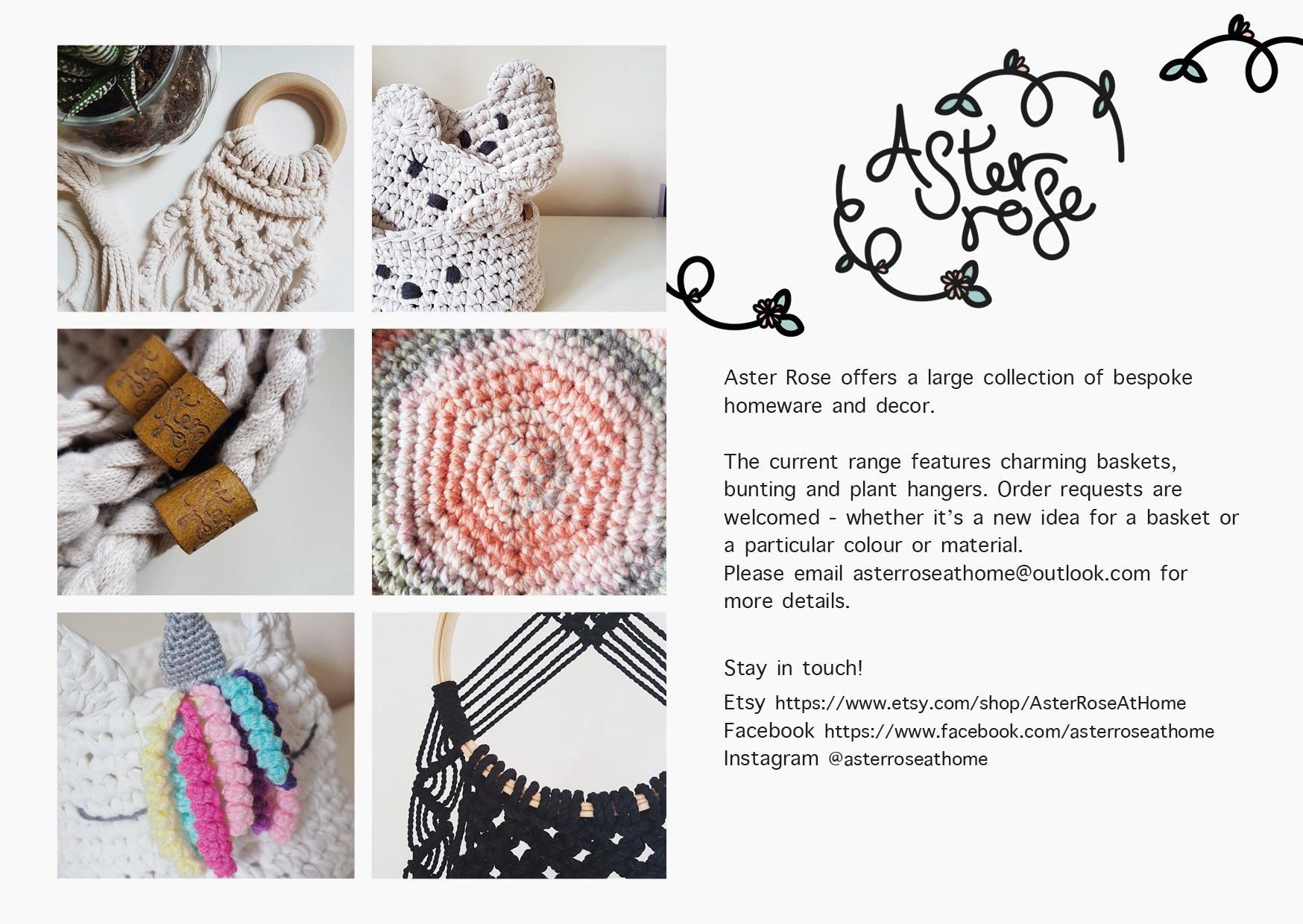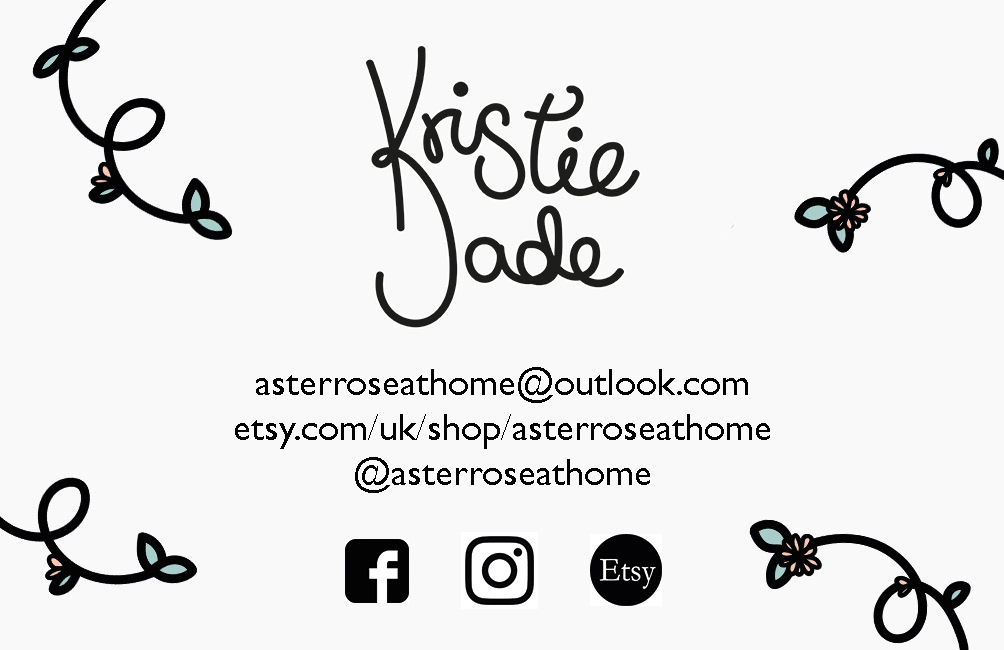 Aster Rose is a easy company that approached me to design branding, including digital assets, leaflets and business cards.