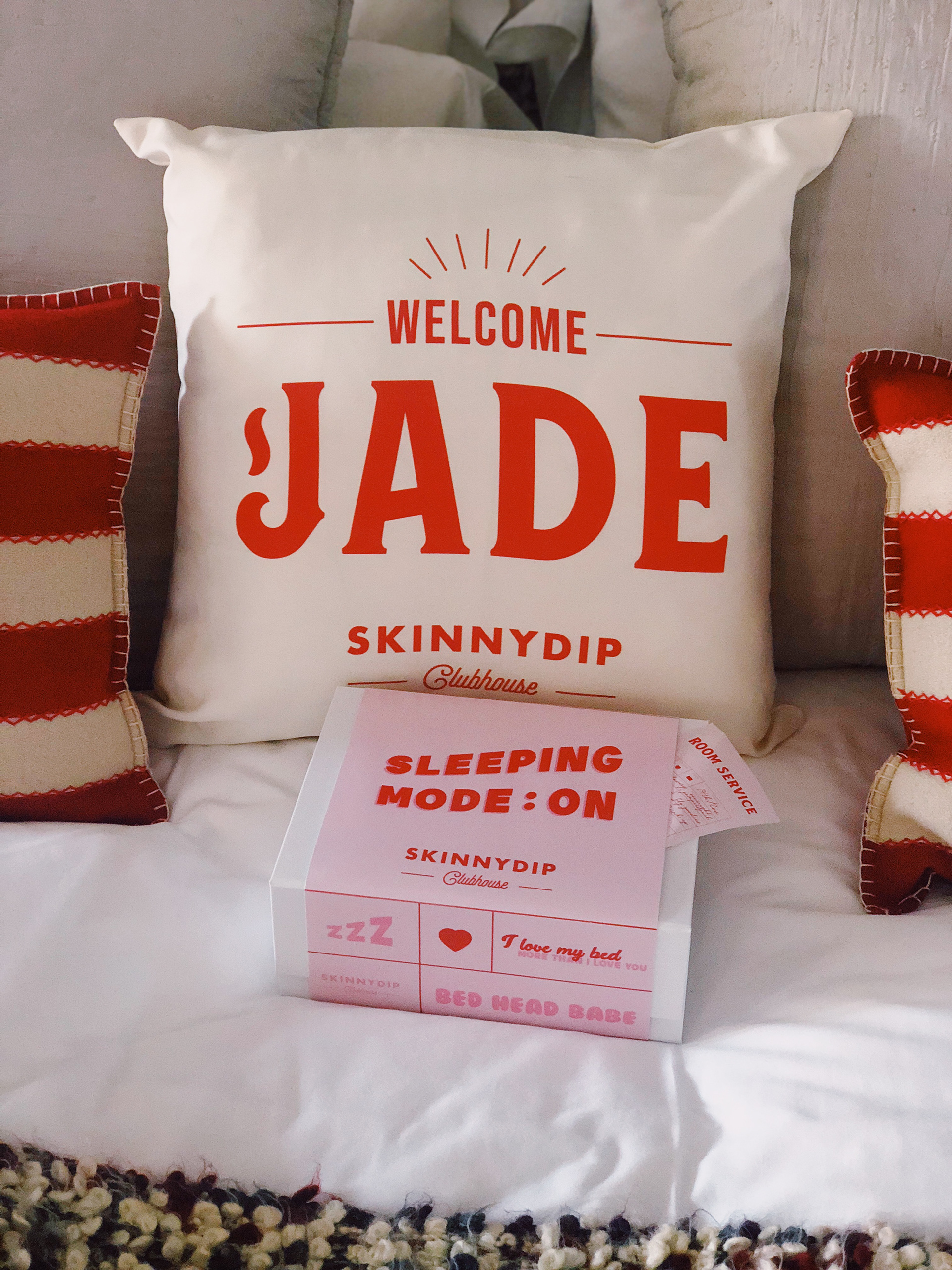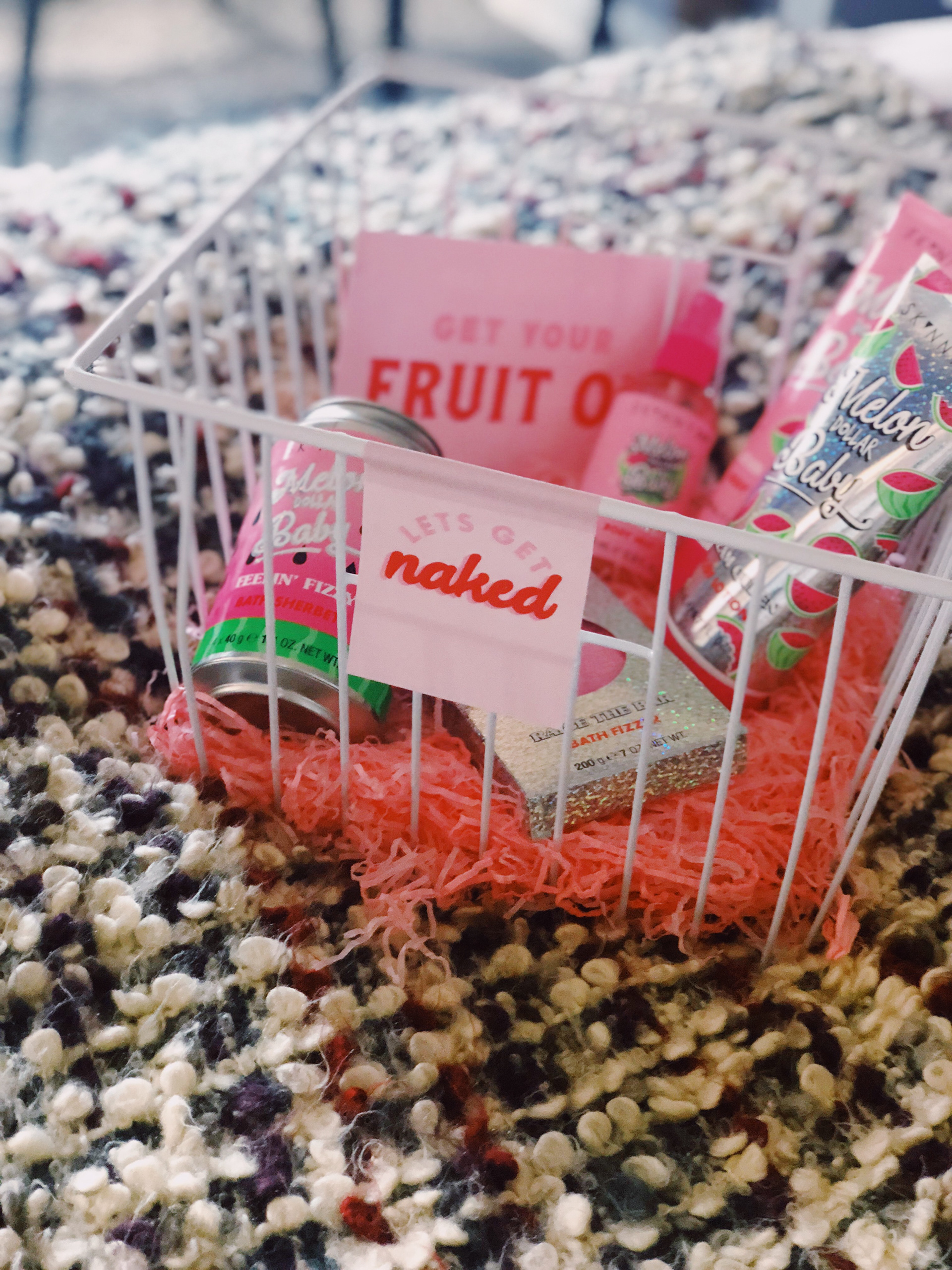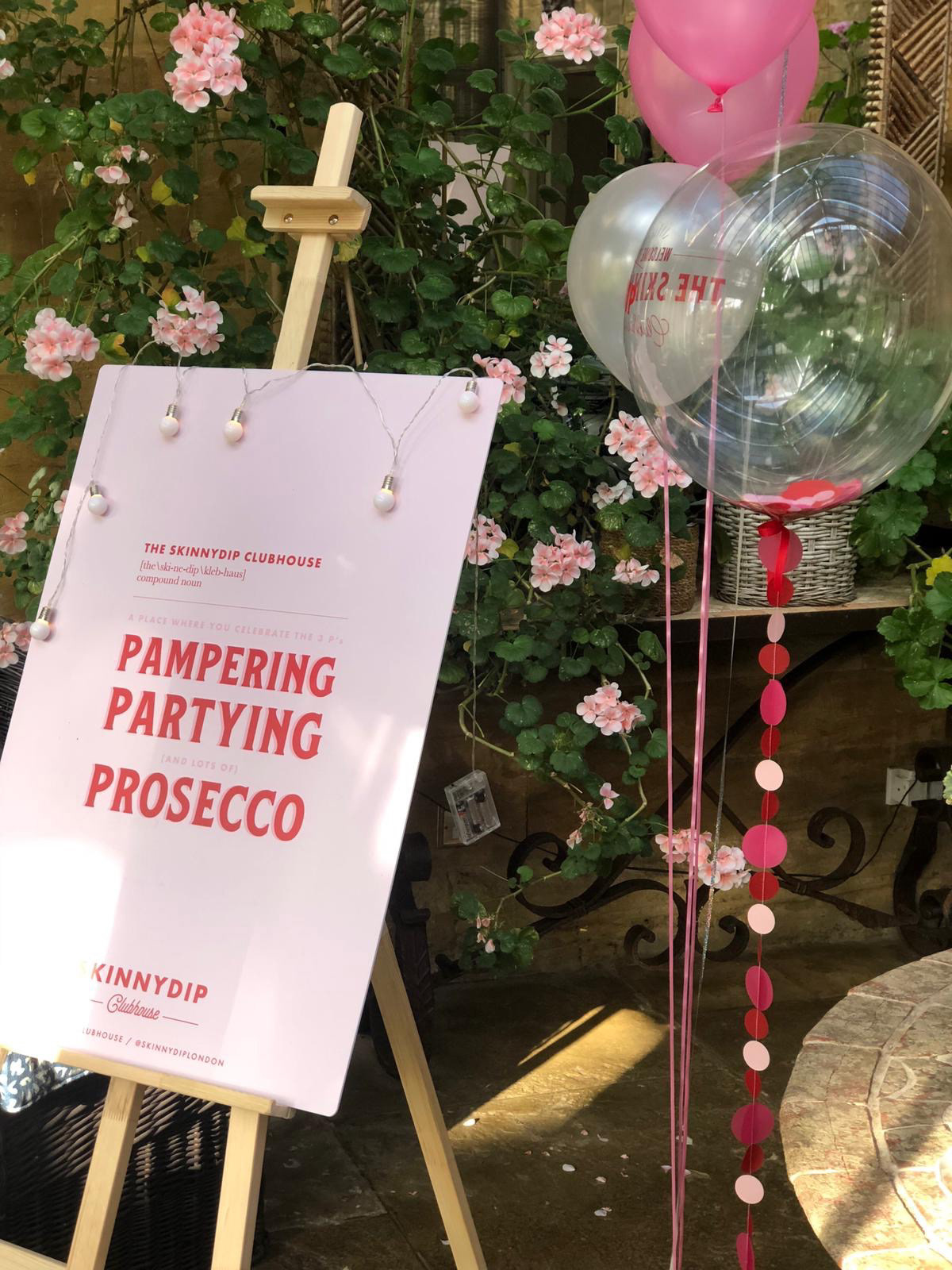 To celebrate the launch of a new bath and beauty range with Boots, Skinnydip held a staycation for a group of influencers. My job was to create graphics to                     theme the destination and create an experiance to encourage those invited to post about the event and products on social.
I started by creating the branding for the fictional 'clubhouse'. I wanted it to be playful but also relate back to the products. I thought it would                                                        be interesting to use multiple typefaces but keep the unison with the colours. Once I had initial branding I had meetings with the PR team to discuss all the graphics that        would need to produced. We ran through the itinery and I looked into what we could create for the space and events.   The demographic of those invited were young        adults, so I wanted the vibe to fun and tongue in cheek. I used fun typographic quotes to tie all the events together. I also came up with the idea of making a 'overnight survival kit' which included the range, but also all the hangover essentials. 
Our event generated a social awareness of the new range and promoted sales of the products both for Boots and Skinnydip. To make sure the                                               event translated well to the consumers, we also carried the design through to Instagram and Facebook so the public could feel involved.